A home away from home
---
Bassetto Guesthouse is a perfect place to stay and feel at home, immersed in the countryside near Florence. If you are traveling or are looking for a unique place to meet new people and socialize, we are ready to welcome you and offer you the perfect solution for you. For a weekend or an extended stay, come and live an experience in Certaldo, in the heart of Tuscany; a modern and stimulating lifestyle, which values ​​openness, sharing and collaboration.
---
---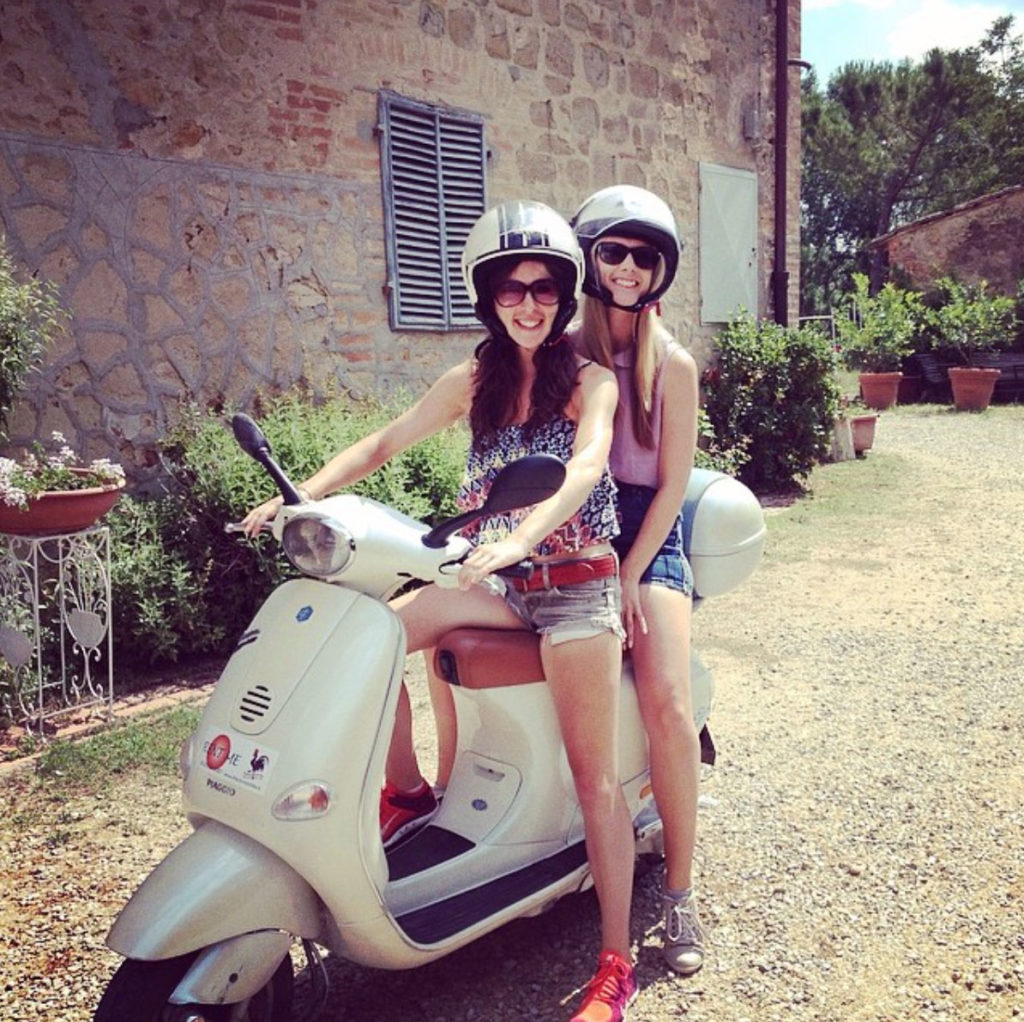 Live a Unique Experience
The best memories of a trip. The best experiences are the ones we take with us even when we are gone. To share in a group or to enjoy alone. What to do original in Tuscany? Whatever your idea of ​​a vacation and stay is, we help you plan and create the best experiences.
---
A Strategic Position
Close to everything! Even without a car, you can travel by train between Florence, Siena and San Gimignano. Bassetto Guesthouse is in Certaldo, one of the most beautiful medieval villages in Tuscany, which inspired Boccaccio's Decameron and which annually hosts Mercantia, an international street theater festival, with shows and music.
---
You want to stay Longer?
Look no further if you want to feel at home. Discover and imagine with us a new life experience in a place surrounded by greenery, near Florence, where you can make true friends.
Co living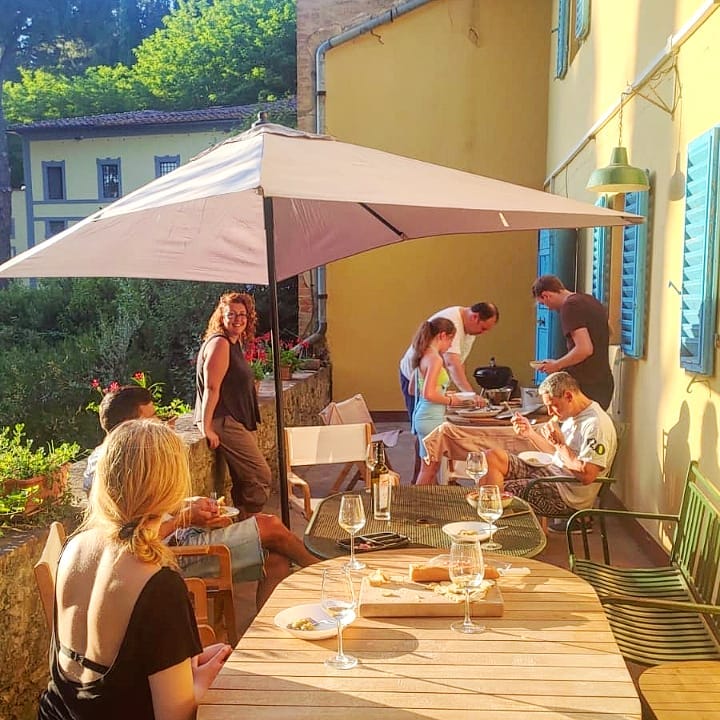 Co working
Student housing
Discover our coliving spaces in which to share common experiences and interests with other people. Whether you are a digital nomad or an off-site student, we have thought of many solutions, especially for you.
---
Thanks for your messages
We are first of all a united group of people, a community of backpacker travelers but also of families and friends, with many stories to tell. Trust those who have already discovered this corner of paradise in Certaldo, immersed in the Tuscan countryside and have chosen it as their home.