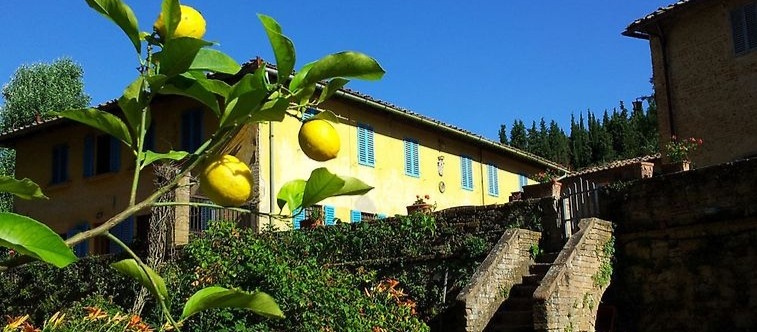 An alternative location to the city
---
Close to Florence but surrounded by greenery. Bassetto Guesthouse offers you a suspended landscape in Tuscany that goes from Florence to Siena, from San Gimignano to the Cinque Terre in Liguria; a postcard landscape that you can only imagine in those cult films set in the Tuscan hills. A wonderful place in Certaldo to sleep, feeling at home.
---
The best activities to do in Tuscany
---
Where we are
Bassetto Guesthouse is close to the train station, which you can reach by car / taxi in 5 minutes or on foot in maximum 30 minutes. We are in a strategic position to discover the surroundings. Here are the most requested distances:
* San Gimignano 12Km
* Siena 45Km
* Florence 50Km
* Pisa 75Km
* Livorno 75Km
* Cinque Terre 175Km
* Rome 275Km
---
Certaldo, our medieval village
Not just a strategic place! Certaldo is the third most loved medieval village in Tuscany. A little gem to explore to take a leap in time, between heraldic coats of arms and frescoes from the 13th – 16th centuries. Boccaccio and his Decameron were born here but it is also the magical place that since 1988 hosts every year Mercantia, an international street theater festival, with shows and music.
---
The most popular destinations to visit
Siena
Florence
Pisa
San Gimignano
---
You want more information?
If you are looking for an authentic experience in Tuscany, book a guided tour in a city of art or a personalized outdoor activity for your group.
---
What do they say of Bassetto
We have collected messages from our guests here. Are so many! We hope they will help you.